Saving Money on a Bathroom Remodel
Remodeling a bathroom can seem overwhelming and expensive to many homeowners and the widespread advertising of luxury materials convinces many that a remodeled bathroom is financially out of reach. According to the National Association of Realtors, the average cost of a bathroom remodel is $15,889, but by employing a little smart planning and savvy shopping it is possible for your remodel to come in well under average. Understanding a few basic money saving strategies can help you achieve the bathroom remodel of your dreams, whether you are a dedicated bargain hunter or simply a penny-wise homeowner.
Keep Your Existing Floor Plan
If the current location of plumbed fixtures (bathtubs, showers, sinks and toilets) is functional you can save literally thousands of dollars over a reconfiguration. Moving plumbing involves tearing open walls and floors in the bathroom and surrounding rooms, adding the cost of new plumbing, sheetrock, and potentially sub-flooring as well. If a non-functioning layout forces you to move fixtures be sure to consult a licensed plumber who can suggest the most cost effective method to satisfy your needs. Never remove a shower or tub to gain more floor space, as this reduces the number of full bathrooms in your home and has a dramatic negative impact on your resale value and rate of return.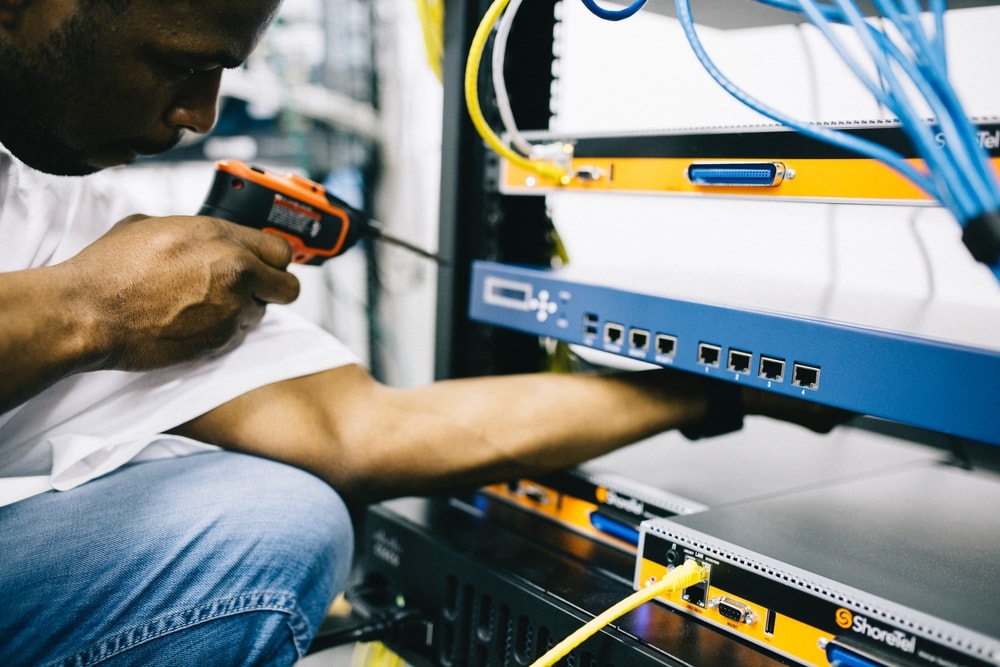 Salvage Fixtures
If your bathtub is in good condition but looking a little worn in the finish consider refacing as a cost effective alternative to purchasing a new tub. Do-it-yourself refacing kits are available for the handier homeowner, and many companies specialize in affordable refacing options. Porcelain tile can also be refaced, but may not save you much over the cost of replacement. Vanity cabinets in good condition can be painted or stripped and stained, and laminate countertops can be re-laminated for significantly less than the cost of completely replacing them. There is also nothing to say that everything must be overhauled when remodeling a bathroom. Toilets and pedestal sinks often outlast the designs around them, and salvaging these expensive fixtures will help keep your bathroom remodeling budget in check.
Be a Smart Shopper
Knowing how to locate deals on pricey remodeling materials will help you remodel your bathroom on a budget. The relatively small space of a bathroom allows you to take advantage of bargains on discontinued or small quantity materials. Tile is often steeply discounted when a line has been discontinued; you need to only ask your local tile warehouse. Granite remnants can be purchased for well below the average cost per square foot, and the small run of a bathroom countertop makes it an ideal spot for a remnant. If you fall in love with a particular material be sure to research inexpensive alternatives. Ceramic and porcelain tile can both mimic the look of natural stone for a fraction of the price.
The key to an affordable bathroom remodel is to create a budget and stick with it. With a little research, some patience and the money saving tips outlined above you can make your budget renovation a reality.
Next Post: Check out the best handyman services in Chicago